The Heavens Declare the Glory of God!
Wherefore seeing we also are compassed about with so great a cloud of witnesses, let us lay aside every weight, and the sin which doth so easily beset us, and let us run with patience the race that is set before us,

Hebrews 12:1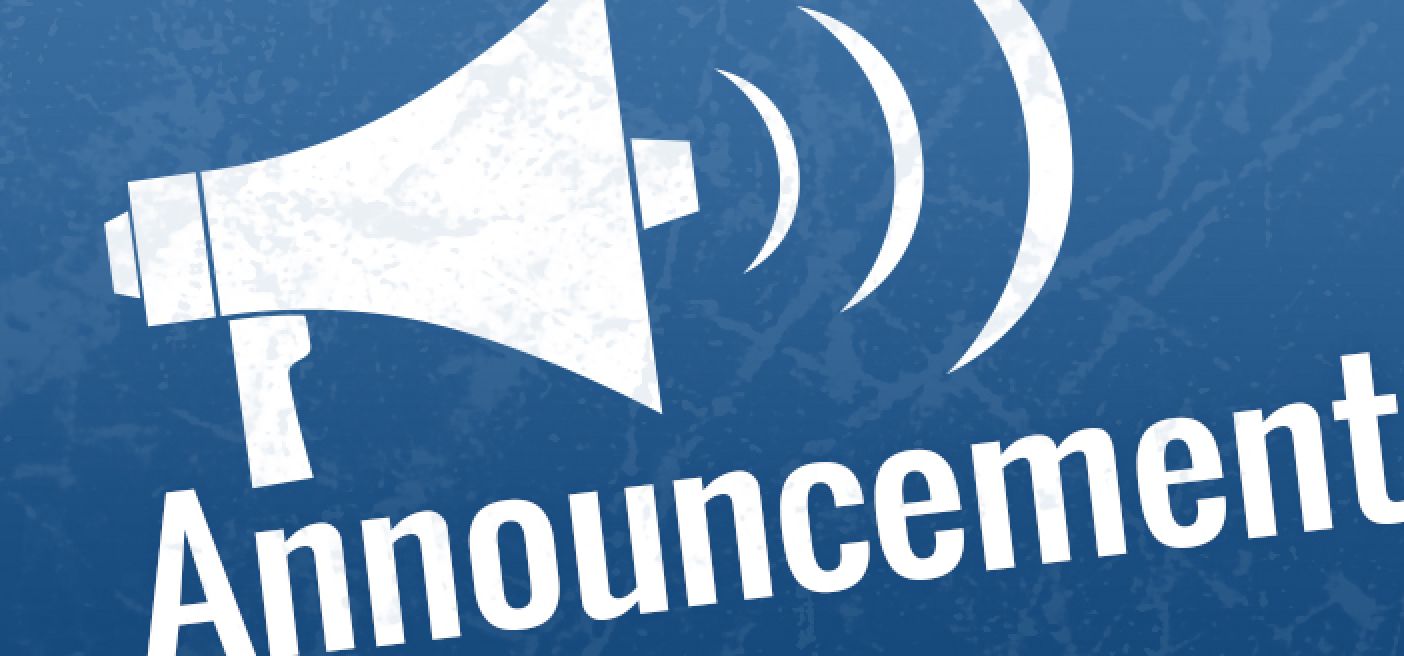 Announcements
Hammond Youth Conference 2017 – Hammond Youth Conference is Tuesday – Thursday, July 18 – 20.
The total cost for the conference is $110. The $50 registration fee is due by this Wednesday, June 28th.
The remaining $60 is due by Sunday, July 16th…